Exporting America
Ready to export, but concerned about entering new markets, finding foreign buyers, and the expenses? There are many costs and challenges to consider, and most smaller businesses need some sort of loan or help financing exports to get started. The federal government has a six part video series as well as many export financing programs available through the Export-Import Bank of the United States, U.S. Small Business Administration, and U.S. Department of Agriculture. 
Check out these two introductory videos below to begin learning about the Exporting Process.
Video: Get Ready to Export – The Export Overview Process
The six part video series includes topics such as "Get Ready to Export," "Plan Your Market Entry Strategy," and "Find Foreign Buyers."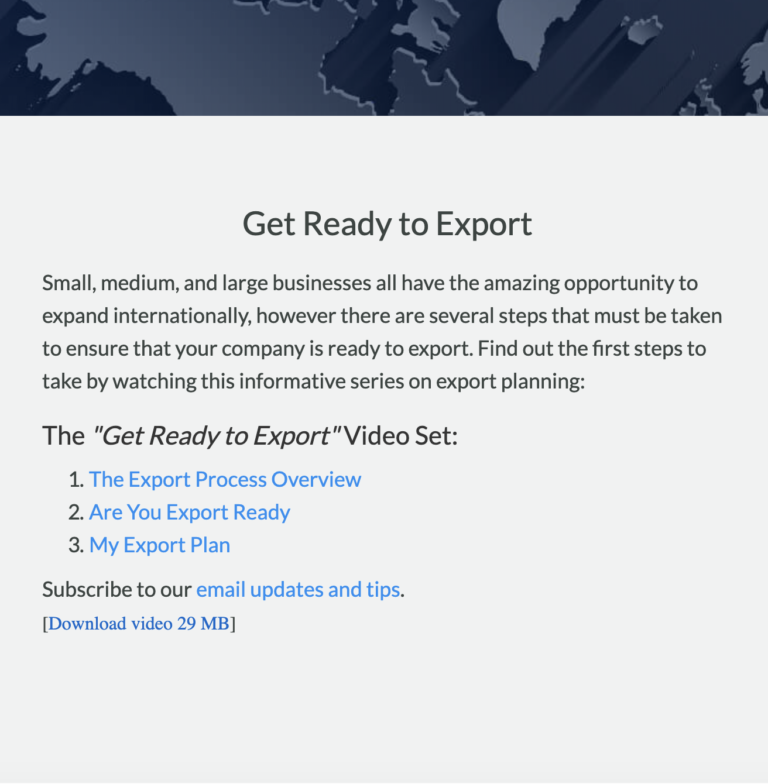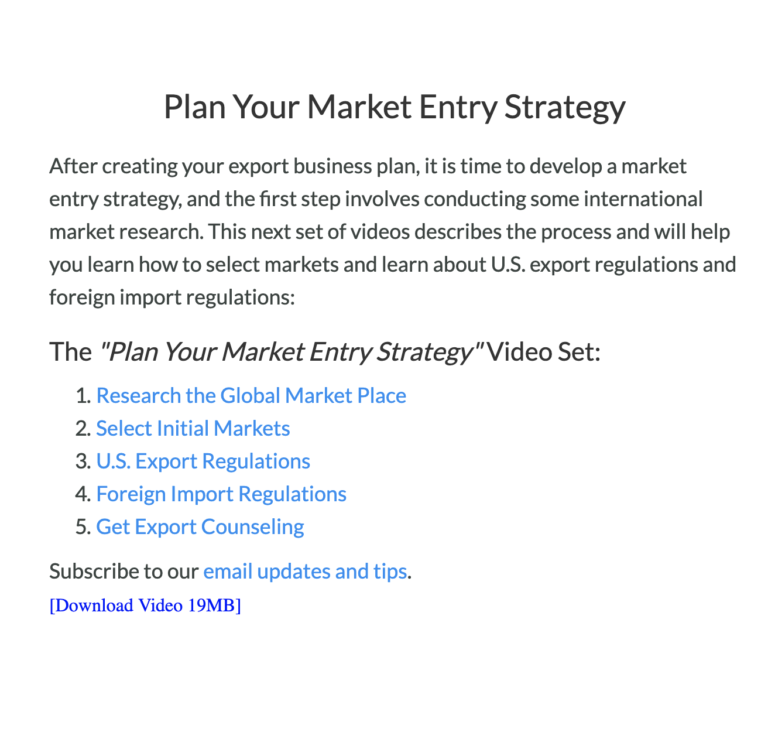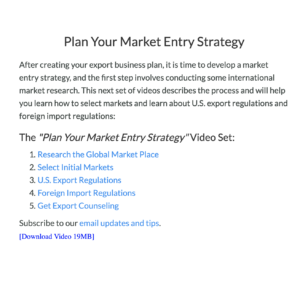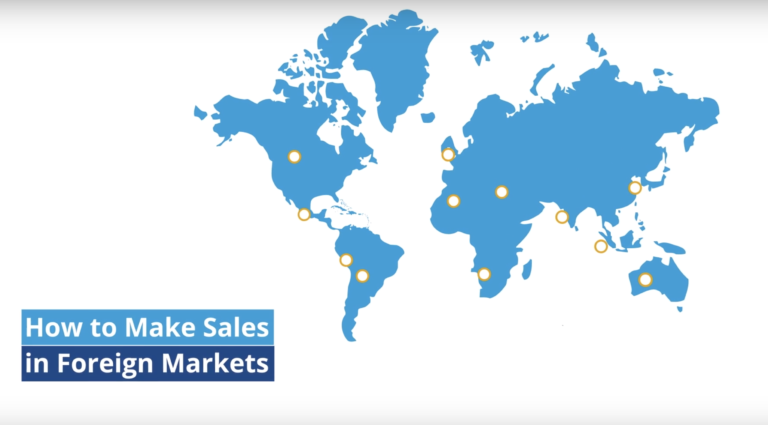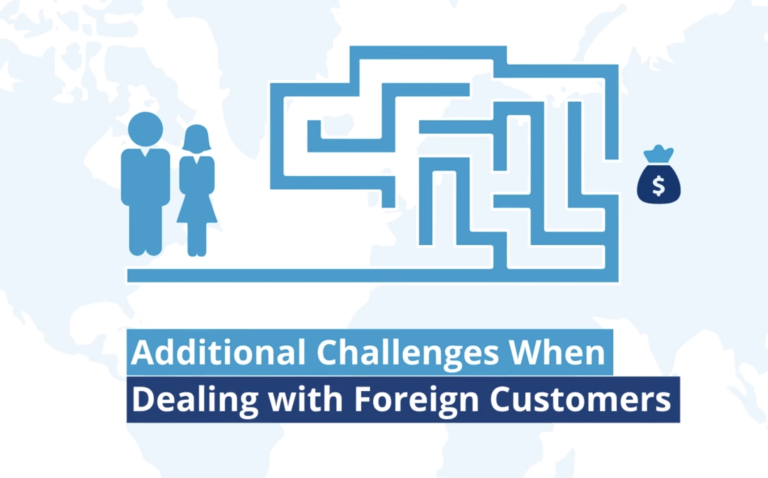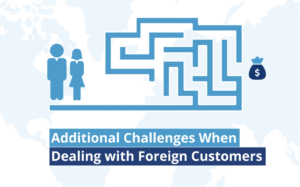 To access the full six part video series by Export.Gov, click "How to Export" below.
Export Gov: How to Export Video Series