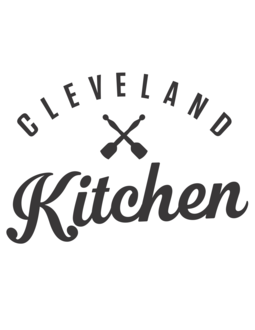 Cleveland Kitchen
Sales (YOY)
in Natural & Organic
Growth Dollars (YOY)
in Natural & Organic
Out Of 591 (YOY)
in Refrigerated Condiments
ANALYTICS POWERED BY

At Cleveland Kitchen, we believe in creating world-class culinary fermented foods for all. Fermented foods are regularly consumed within European and Asian cultures and we invested in finding a way for American consumers to simplyand deliciously do the same.
Looking for more information?
Notice (8): Undefined variable: total_count [APP/View/Sellers/brands.ctp, line 162]
Categories of Interest
---
Frequently Asked Questions
Why do the dressings look different?
We recently made some design changes to the Dressing labels, so you are correct that they look a little different and you may see a mix of styles in your local store as the new design makes its way onto shelves. With this design we wanted to create a label that really tells the story of the world's first fermented dressings and is loud and proud about their deliciousness and gut-healthy benefits.
Do your products need to be refrigerated?
Both Kraut and Dressings should be refrigerated both before and after opening for best quality and health benefits. Refrigeration keeps our Kraut crunchy and fresh and keeps our Dressings & Marinades smooth and vibrant. The cool temperatures slow the fermentation process of the live cultures in the kraut, ensure maximum benefit from the probiotics, extend the shelf-life and preserve the crunchy texture we love.
How long will my kraut last?
There is a 'Best By' date on each pouch. After opening, naturally fermented kraut can stay good for months! We at CK always eat our kraut in the first 30 days, for the crunchiest bite! If you see a change in color, texture, or unpleasant smell or taste this may indicate that other bacteria from your fridge have joined the party and you should throw out the remaining kraut.