Sweets and Snacks: Innovation and Opportunity in Natural Channels
When it comes to snacks, consumers want meat, sweets and salt — preferably with a better-for-you label.
In a presentation last week at the Sweets and Snacks Expo in Chicago, Eric Lauterbach-Colby, UNFI national category manager for center store grocery and frozen products, and Jessica Hochman, SPINS' head of natural insights, reviewed trends driving natural and specialty candy and snacks, segments that comprise a 19% share of dollar volume and 42.8% share of dollar gains in the overall snacking industry.
Growth in candy across retail channels is coming from natural and specialty, and though both have grown, specialty candy is the greatest driver of dollar growth. Chocolate-covered almonds and gummies are two of the fastest growing products in both categories.
Consumers, whether observing a specific diet or not, are also making purchases based on more than simply taste, as progressive shoppers are looking for product attributes such as added protein, keto approved ingredient lists, alternative sweeteners and prebiotic fibers.
"Customers are looking for a higher percentage of cacao, removal or reduction of sweeteners and also one of those functional boosts that they're able to add," Hochman said on stage, citing Host Defense's Primordial Chocolate with maca and mushrooms as one such example.
Studying chocolate innovations often provides greater insights into macro trends in the natural products industry overall, Hochman told the audience, citing vegan chocolate brand Hu's nut butter offerings as an example of 'differentiated natural positioning,' ideal for the paleo consumer. But consumers observing diets like paleo and keto aren't just considering ingredients; they're also looking for indulgences that satisfy their sweet tooth.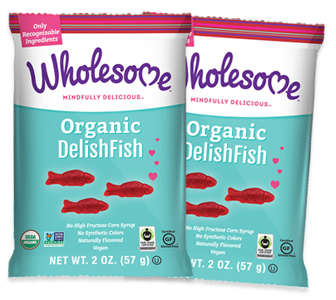 "[For] folks getting the hang of keto, at some point they just want something that tastes familiar — that product that tastes like a real treat," Hochman said.
Though not present at this year's expo, the "natural channel phenomenon" of CBD chocolate has already spread to every retail channel, Hochman said, from VitaWin's CBD chocolate coins in convenience to Lulu Botanicals' gourmet CBD chocolates.
"From the functional and natural side, it has to do with the fact that this comes in an individual serving size, so you're really able to speak to the portion [and] dosage you want to take of CBD," she noted.
On the savory side, salty snacks grew by 6.65% over last year in natural channels and 2.04% in conventional, with a diversity of new products entering the market, Lauterbach-Colby said.
For salty snacks, 'antibiotic-free' is the most sought after attribute, showing the prominence of meat snacks amidst many new savory offerings. Animal based snacks grew, and meat sticks, or "shorties," are driving the most growth at about $125,000 per SKU, and products labeled 'gluten-free' and 'antibiotic-free' are showing more growth than gluten-free alone. Nuts were the biggest sub-segment in packaged snacks, showing over $2 million in growth, with certified organic nuts driving the most growth.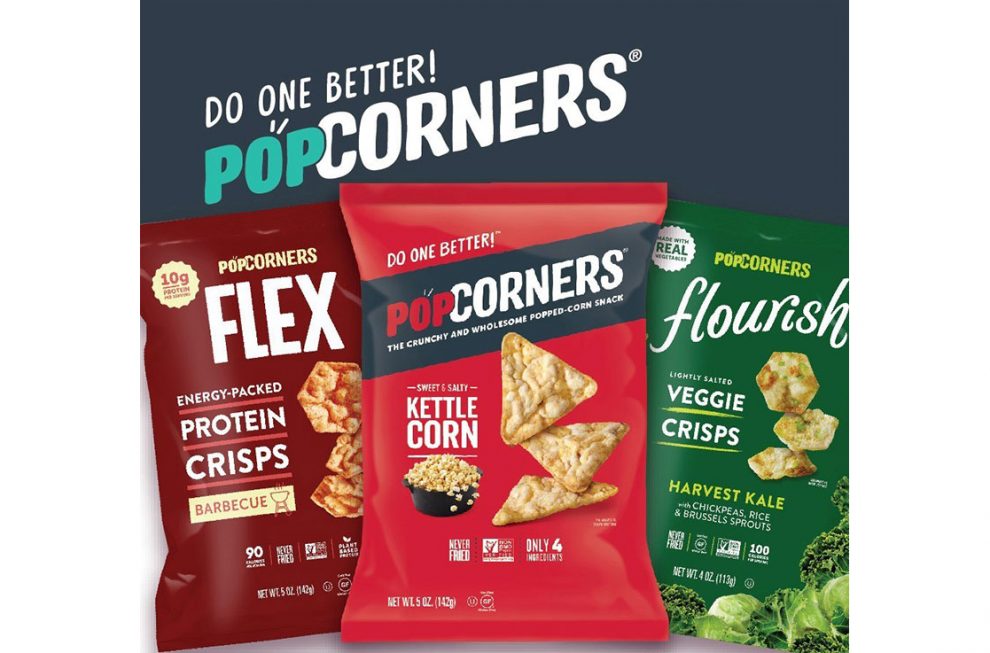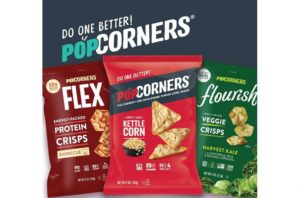 Beyond consumers' hunger for meat and nuts, vegetable-forward snacks are at the top of the list. Both tortilla chips and potato chips were fueled by ingredient innovation, such as the use of cassava and plantain. Tortillas are defined as an "anything ingredient, pulverized and reformed into a chip," Lauterbach-Colby said, and grew by $10 million, comprising 43.5% of natural channel growth and 37.76% of conventional channel growth — more than all segments combined.
Following tortillas is 'root and fruit,' a new designation this year reflecting the trend toward using other roots or fruits instead of potatoes to create chips, Lauterbach-Colby said, citing Barnana's plantain chips as an example.
"There were a lot of items you would expect to be merchandised within what we would formerly call 'potato chip,' he said. "There are other roots that are coming to market and playing a big role in growth, so we felt it necessary to redefine the name of that segment."
Across multiple salty snack segments, 'vegan' is the labeling attribute with the highest growth, though a blended label of 'vegan' and 'non-GMO project verified' ranks nearly the same as 'vegan' alone, Lauterbach-Colby noted.
The 'puffs, non-rind' segment grew by about 53% and will likely continue to grow, Lauterbach-Colby said, as brands like Lesser Evil and Jackson's Honest capture cravings for grain-free puffs.
Photo Credits: Popcorners and Wholesome Sweetners