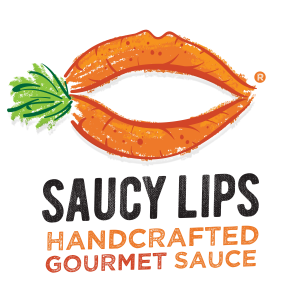 Saucy Lips is a Mexican-American family-owned and operated food company. The family grew up in the Yucatan Peninsula of Mexico eating delicious meals made by their mother, Gabriela. After moving to the US, they started selling her delicious sauces at local farmers' markets. Our goal? To share her saucy creations and bring families back to the table with good food. Through working directly with thousands of customers for feedback, we've been able to craft the ultimate sauces: incredibly versatile sauces that are as healthy as they are delicious. Now, working closely with co-manufacturers to make sure their mother's creations can be mass replicated, we continue to expand our current product lines and venturing into new and exciting categories. She always puts flavor first, while also making sure anyone can enjoy her recipes, regardless of diets, lifestyles, or allergies. We believe that when families come together great things can happen.
Looking for more information?
Notice (8): Undefined variable: total_count [APP/View/Sellers/brands.ctp, line 162]
Categories of Interest
---

Frequently Asked Questions
What makes your products so great?
Besides the fact that our sauces have unique and delicious flavors, we focus on creating healthy, natural, gluten-free, dairy-free, soy-free, GMO-free, vegan, and paleo-friendly products.
What type of oil do you use?
We use 100% pure olive oil, but we barely add any in order to keep it low calorie. The only reason we add a little it to bring down the acidity of the apple cider vinegar.
What do you use instead of refined sugar?
We do not add any sweeteners, as simple as that! Our products are more savory than sweet.