We are revolutionizing an industry through proprietary technology, retail consumer data insights, and making it easier for brands and buyers to Go Global.
Grovara has standardized product, order, and shipping information for brands and buyers to navigate the complexities of international export.
We're working with partners in different sectors and redefining what it means to help brands Go Global and buyers accessing U.S. brands.
The leading provider of retail consumer insights, analytics reporting, and consulting services for the Natural, Organic, and Specialty Products Industry. Only Grovara provides U.S. category, brand and product trend data through the exclusive international partnership with SPINS.
Reason Media Group is a digital marketing agency specialized in helping CPG food and beverage brands develop and execute awareness and retail activation strategies. REASON helps our brands define successful go-to-market strategies, leveraging digital media to generate brand awareness, drive trial, purchase and retention efforts.
Some of our key partners are:
USDA Foreign Agricultural Service
The foreign affairs agency with primary responsibility for the United States Department of Agriculture's (USDA) overseas programs. Market development, international trade agreements and negotiations, and the collection of statistics and market information. The USDA Foreign Agricultural Services works with Grovara to discover and vet international buyers for the security of our platform.
U.S. Commercial Service
The trade promotion arm of the U.S. Department of Commerce's International Trade Administration. U.S. Commercial Service trade has professionals in over 100 U.S. cities and in more than 75 countries to help U.S. companies get started in exporting or increase sales to new global markets. Grovara works with the U.S. Commercial Services to conduct market research for international buyers, navigate country laws and regulations, and oversee conflict resolutions.
EXIM Bank
Offers Multi-Buyer Credit Insurance is a policy that protects an exporter's accounts receivable and has significant benefits. The protection of a policy equips businesses with the confidence necessary to enter new markets. With this security in hand, Grovara's brand partners can increase their global competitiveness by offering open account credit terms needed to win sales.
Logistics Partners
Grovara has partnered with numerous logistics partners to fulfill imports for international buyers should they want us to. Our step-by-step fulfillment process brings visibility and transparency to the import/export supply chain.
Wholesome Sweeteners are the most delicious and best-selling Fair Trade, Organic honeys, sugars, syrups, agave, stevia zero calorie sweeteners.

J&J's Jungle Crackers are delicious grahams and crackers with good source of calcium, with 0g trans-fat. Great for after school programs, daycares and quick snacking

PopCorners are delicious wholesome snack chips that are drizzled in sunflower oil with a pitch of sea salt. The chips are made with NON-GMO corn, never fried, and gluten Free. PopCorners is the fastest growing natural Salty Snack in the US.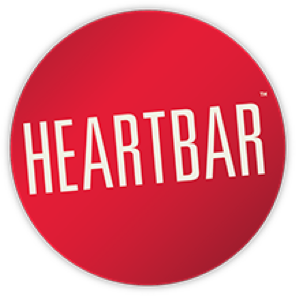 Corazona Heart Bar is a deliciously satisfying moist and chewy baked oatmeal snack bar for a healthy and active lifestyle. The bars are full of fiber and whole grains with 6g of protein. They are a perfect snack to helps lower cholesterol as infused with 0.8g of plant sterols. Non-GMO, low sodium and no gluten-containing ingredients.

Daddy Ray's is a mouthwatering variety of Fruit Bars and Fig Bars and nutritious Cereal Bars are made with delicious premium ingredients. Their great taste and easy portability make them a convenient treat to enjoy on the go!
Surf Sweets by Wholesome are a delicious range of Organic and Natural Gummy Candy and Jelly Beans, with no artificial colors or flavors, and is free of the top 10 allergies - including Gluten free.

Purity Organic is a great range of Organic Juices, Organic Super Juices, and Organic Sparkling. Purity's drink range are organic, NON-GMO, gluten free and well-valued priced for the category.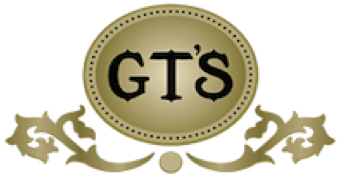 GTs Kombucha is a tasty handcrafted fermented raw and organic Kombucha drink that is rich in probiotics, antioxidants and other active enzymes. GTs is the #1 selling Kombucha brand in the world, representing over 50% of U.S. Kombucha market sales.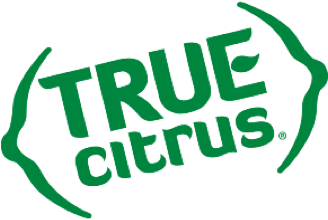 True Citrus is a great range of natural crystalized drink mixes and seasoning blends, the 100% delicious way to enjoy fresh-squeezed citrus taste in water, tea and recipes.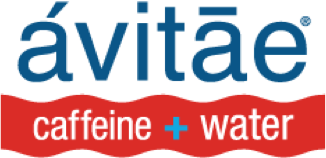 Avitae is a tasty range of sparkling caffeinated water for a healthy hydration with an all-natural energy boost. Avitae is a great for powering through work or workout or for quick energy boost without coffee, soda and energy drinks.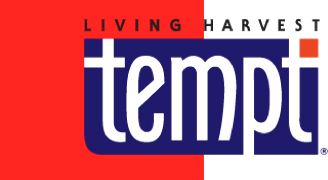 TEMPT Hemp Milk is the #1 selling Shelf Stable Hemp Milk. TEMPT Hemp milk stands out from other dairy free milk, because it is allergy free and also richer in Omega 3, 6, and packed with essential amino acids. comes with delicious flavors like original hemp, vanilla hemp, chocolate and coconut.
North America
Americas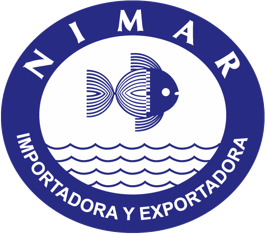 Importadora & exportadora Nimar S.A. is the leading distributor of premium food and beverage products in Panama.

PriceSmart is the largest operator of membership warehouse clubs in Central America and the Caribbean, and has recently entered the South American region with clubs in Colombia.
Central America
Central America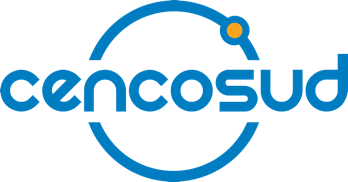 Cencosud Retail is a publicly traded multinational retail company. It's the largest retail company in Chile and the third largest listed retail company in Latin America with presence in Chile, Brazil, Argentina, Colombia and Peru.

Walmart Central America is the leading multinational retailer in Central America with Supercenters, Supermarkets and Discount Stores. Walmart Central America is present in Costa Rica, El Salvador, Guatemala, Honduras and Nicaragua.
Australia & New Zealand
Europe
Ceres Organics is the leading natural and organic distributor in Australia and New Zealand.
Veganz GmbH owns and operates a chain of vegan food stores in Europe. Its stores offer a range of vegan basics from meat and cheese alternatives to various sorts of on-trend products.
Asia
Asia

Organic Plus leading natural and organic convenience retail chain in Hong Kong.
Trilok Trading is a distributor of natural and organic brands in the UAE.